The consultancy's founder and lead trainer is Martin Popplewell. He has more than 25 years of experience working in journalism including the BBC, Sky News and ITN. It gives him the insight companies and individuals need when they want to improve the way they appear in the media.
We work with a number of associate trainers who have all worked at the highest level for national newspapers and broadcast media. For Select Committee Training, we work with a number of former MPs and Special Advisors. If you want to run a course for a large number of delegates we can accommodate your requirements.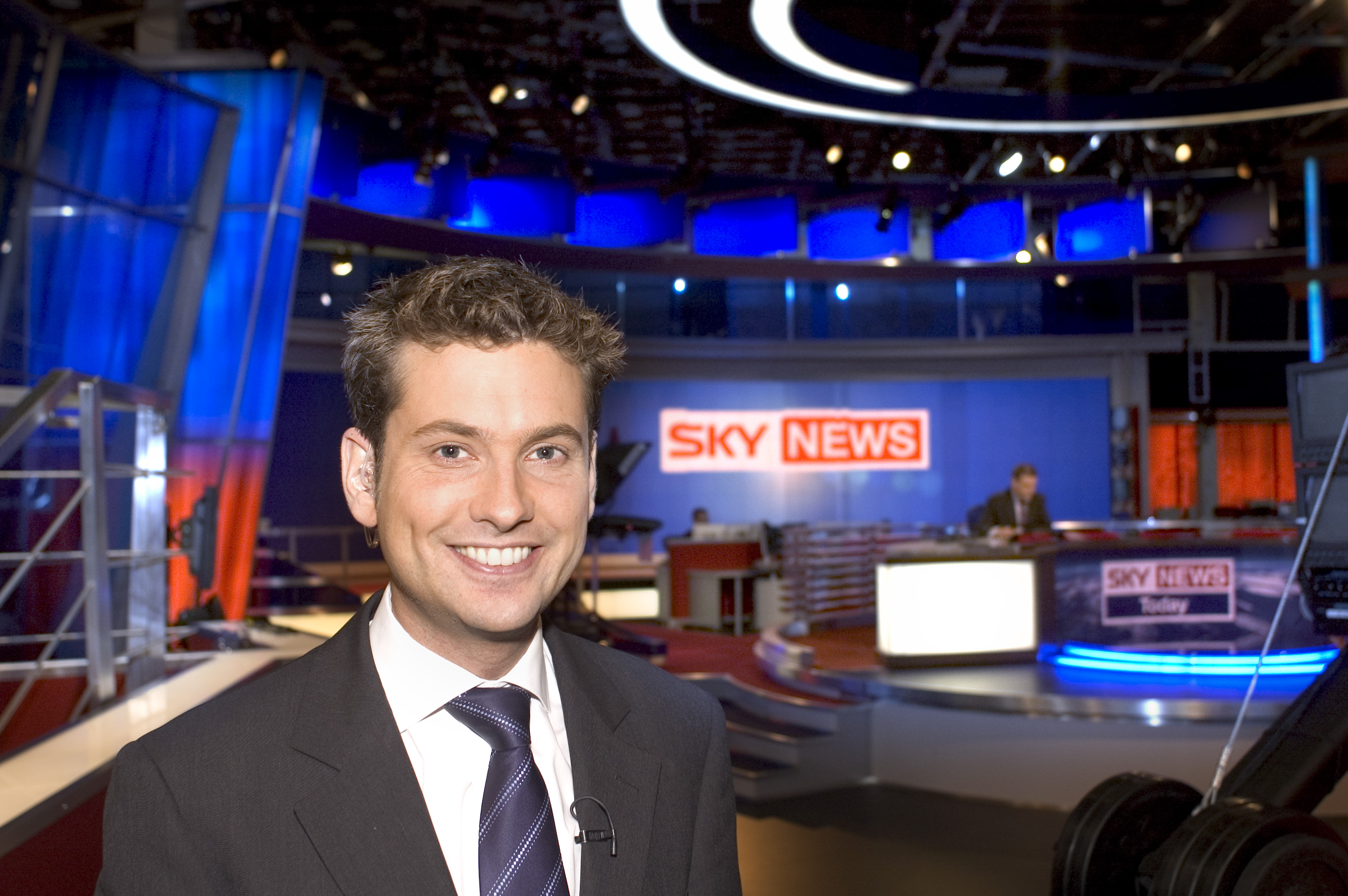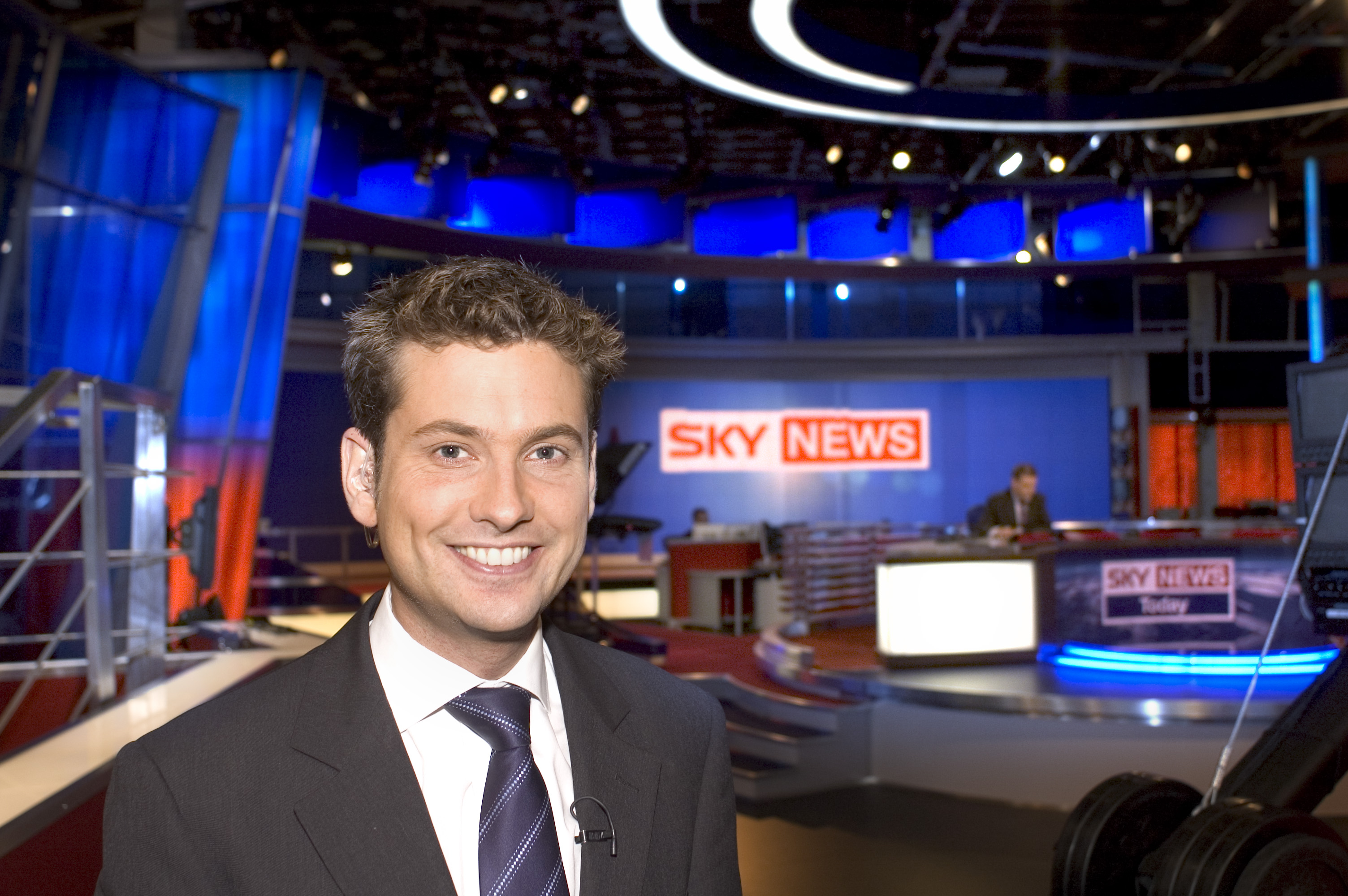 Martin Popplewell joined the BBC as a graduate trainee. He has presented the news on the BBC News Channel, Sky News, BBC World News and Five News. He's also worked as a reporter for BBC One's flagship political programme, On The Record and the religious show, Heaven & Earth. He's reported for Radio 4's PM, You & Yours and Radio Four News.  He's also written for The Times and The Guardian newspapers. Before joining the BBC, Martin was a researcher for Sir Alan Duncan MP at the House of Commons.  He also worked for Congressman Richard Gephardt in Washington D.C. and as a volunteer on President Bill Clinton's election campaign.
Martin's work has led him to interview key political leaders and statesmen including the British Prime Ministers Theresa May, David Cameron, Gordon Brown and Tony Blair, and the US Vice-President Al Gore.
Click below to see Martin's showreel.
Unusually for media trainers, Martin has also been on the other side of the media line, when his teenage adventures on a desert island in the Pacific became the focus of media attention. When he was just 15 years old, he saw the film The Blue Lagoon and decided he too wanted to live as a castaway on a completely uninhabited tropical island with just one woman for company. He made a critically acclaimed documentary called The Real Castaway about his teenage adventures. The story was widely covered by the British press and instead of reporting the news, his story was the news. After being hounded by the tabloids, he knows what it's like to be in the hot seat.
As a communications consultant Martin has worked with more than 500 different companies and organisations including luxury brands, creative industries, professional services, financial services, IT, design, manufacturing, pharmaceuticals, utilities, travel operators, think tanks, pressure groups, charities and construction. He's helped with everything from product launches, poor results and crisis management preparation, for everyone from the CEO down to get the most out of an encounter with the media.
Martin has media trained a number of high-profile individuals from the world of politics and the entertainment industry.
In addition to running his own consultancy, Martin has worked with many media training companies and a host of different PR companies, allowing his delegates to benefit from their best practices.
Click here to see Martin's broadcast website.
Click here to see our studios.