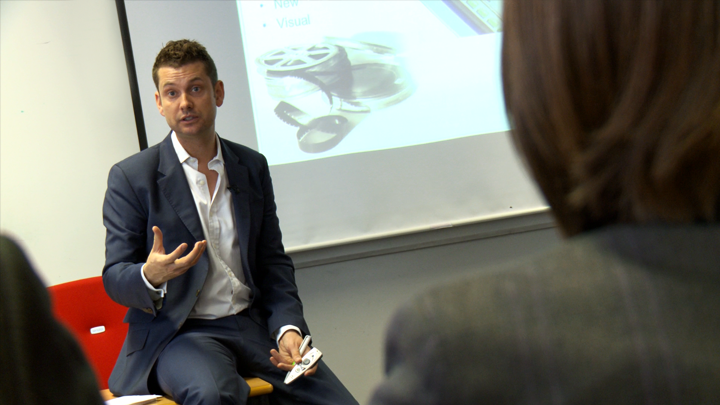 Making a presentation is often cited as one of the things people dread the most.  Our training will help remove much of the nerves and fear associated with making a presentation.
We'll work on every aspect of your presentation:   identifying the objectives, structure, creating the visuals and helping the speaker with how they look and sound.
If you need or want it, our team includes one of the country's leading stylists who have advised Sky News and a voice coach who works at BBC Radio Four.
We'll film your presentation to enable us to give you constructive feedback and advice.  By the end of the course you'll know how to use techniques to overcome self-consciousness, relax in front of an audience and be equipped with tools to overcome performance nerves.