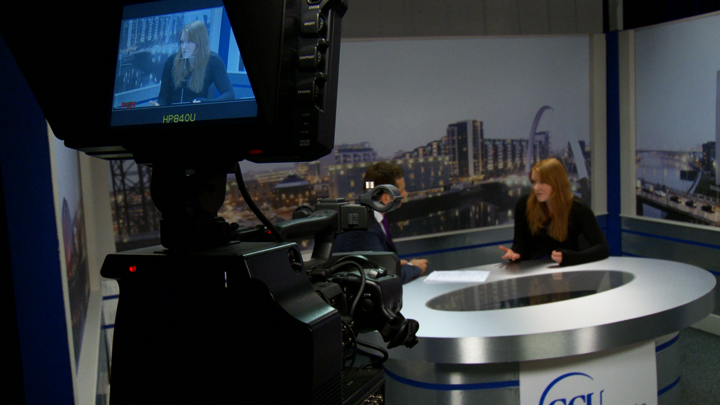 Our media coaching delivers the same result, time after time – individuals who are more confident about giving interviews for TV, radio, print or online. We'll help you become more confident about representing yourself and your organisation in the best possible light. We can help you to positively raise the profile of you and your organisation. Your tutor will be someone with years of experience working in the media. Our consultants know all the tricks of the trade and have experience of training hundreds of people – from the CEO down.
Every course is tailored to your individual needs – whether you are a beginner wanting an introduction to the media or a seasoned professional wanting to prepare for a particular interview.
All courses include realistic practical sessions.
We can deliver highly effective training via video conference which includes recording interviews, playback and review.   Alternatively, our media training can take place in broadcast studios in a variety of locations around the UK, or at your offices wherever you are located, in the UK or overseas.